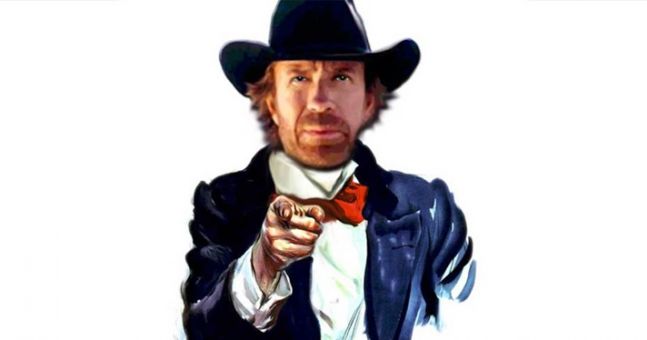 Being a member enables you to use all our machines (after a proper introduction), to access the FabLab at all times and to participate in our paid workshops at a lower price.
As a member you pay a minimum of 12 euro per month. We strongly encourage you to pay more than that on a voluntary basis.
If you want to sponsor us, we offer a supporting membership at a flexible amount. You can get a form for our membership at our lab or here.