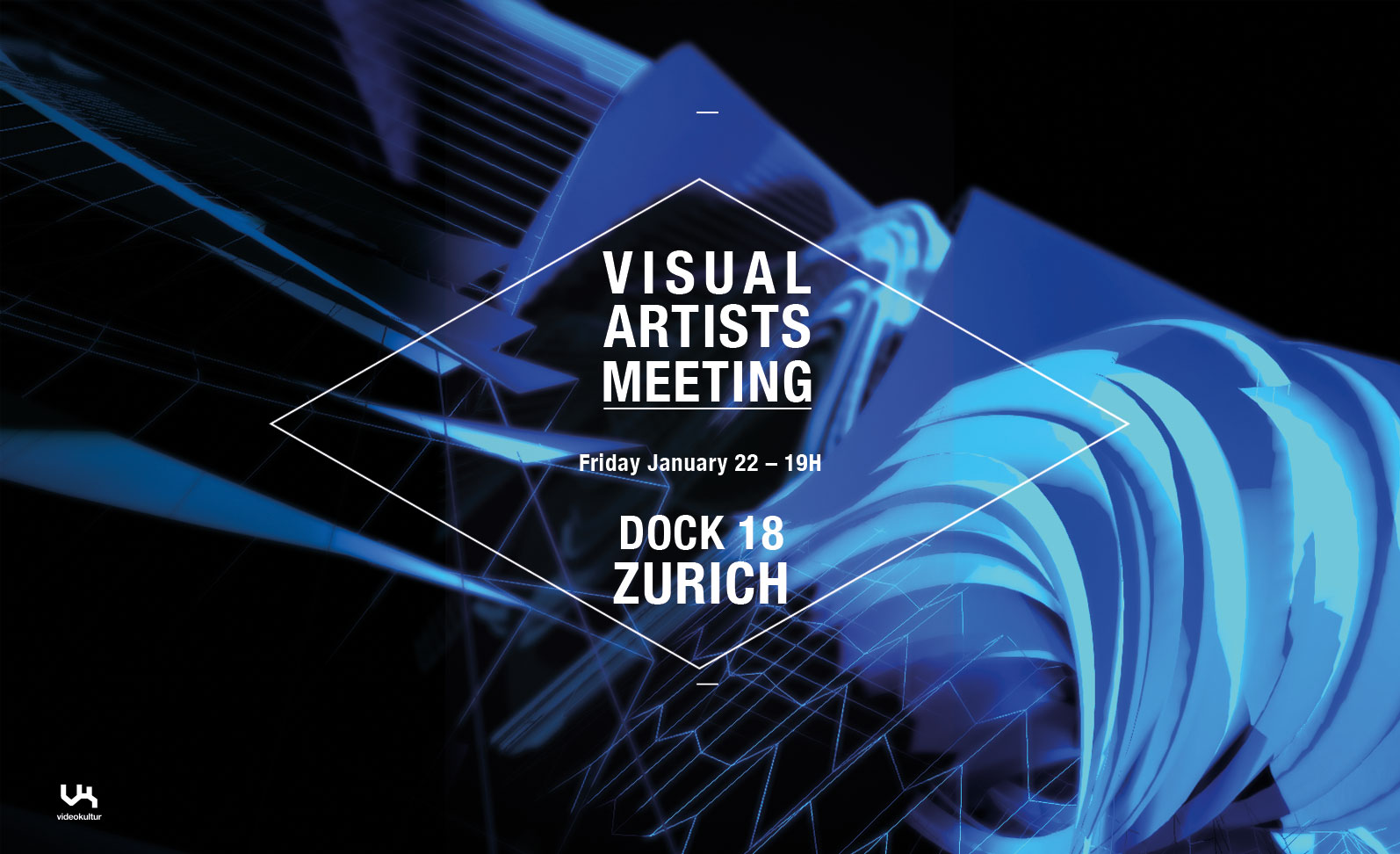 We hope to meet many live visuals performers to talk about projects, create new networks, share ideas or simply to have fun. (this event is of course free)

Start is at 7 PM in Dock18 Institut für Medienkulturen der Welt, Zürich.

– Project presentations
– News from the Internetz
– Videopong-rating-session
– VJ Game
– Open beamer (open end)

some part will be in english, but nevertheless if you want to present your project in german, thats also no problem at all…

hope to see you all again, and also meet new people.