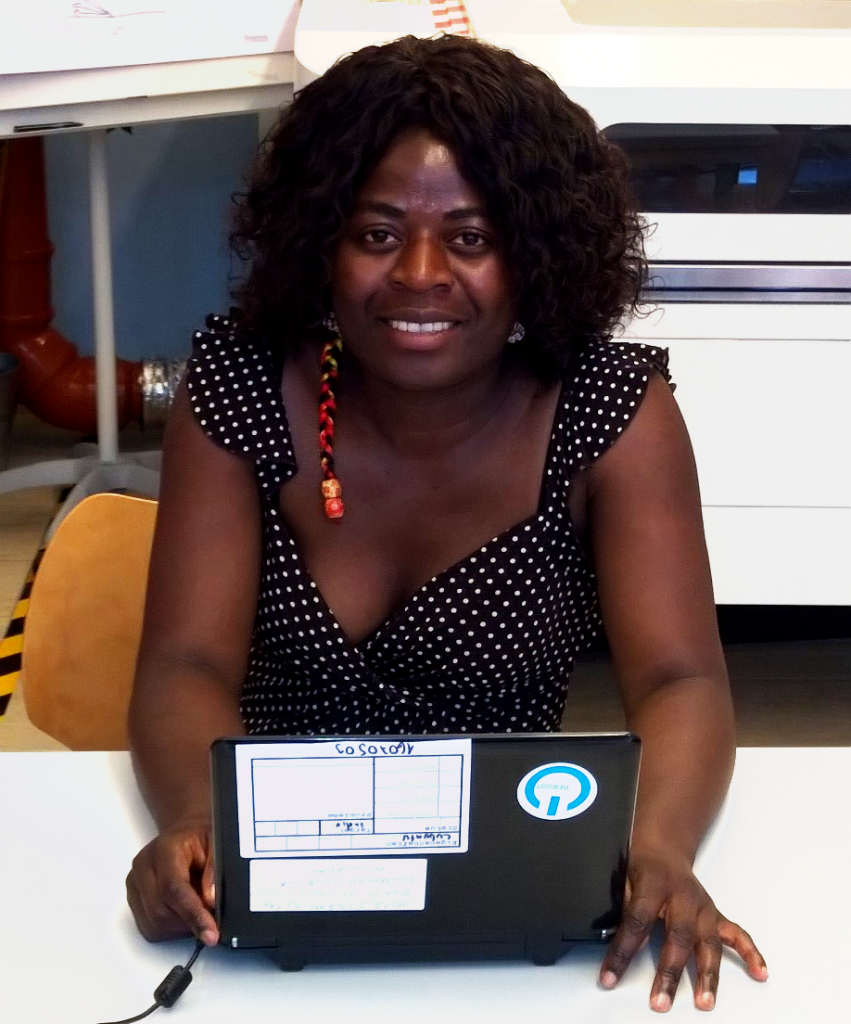 Last sunday was a very successfull reboot-day: We snd our kind and helpful guest were able to fix 12 laptops. The first ones are already on their way to some refugees here in Tuebingen.
We also decided to throw away five more laptops. That sounds much, but we invested a lot of time to see that they are still broken. Is it worth to spend time (and probably money) for an afterwards very slow computer?
Our next reboot-day will hopefully be more structured and organized: We are planning to have someone handing over a laptop and its pupose and taking it back afterwards. The performed steps and and the new diagnosis will then be noted immediately. We hope that this change will make the reboot-days more nicer for our guests.
If you are willing to help, just contact us!